Posts Tagged 'coins'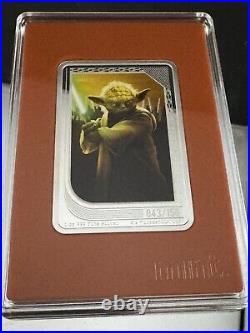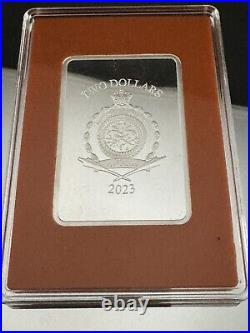 The coin is made of 0.999 fine silver and weighs 1 oz. The coin is part of the Star Wars series and is classified as a trading coin. The coin does not have a grade, is unmodified, and is produced by the New Zealand Mint.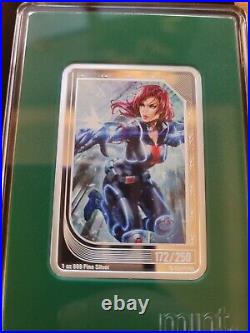 NZ Mint Trading Coins Marvel Black Widow.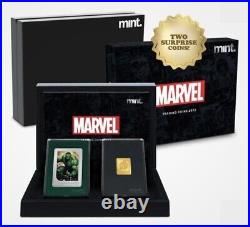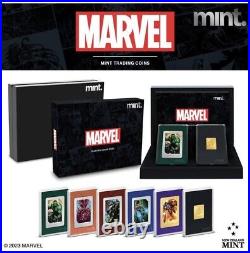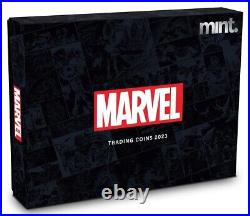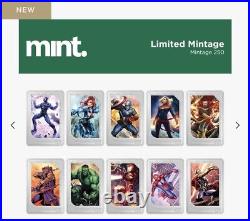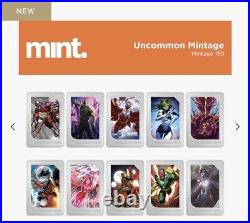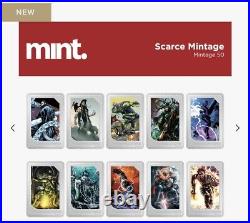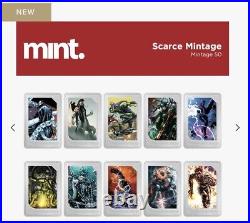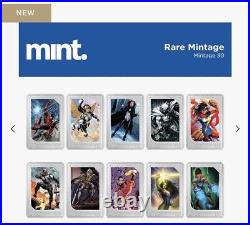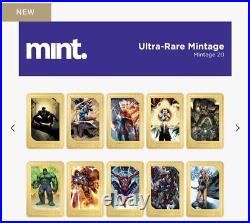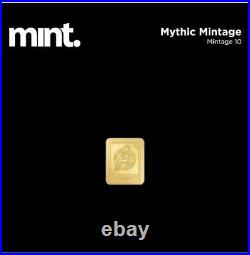 The box holds your 2 special coins and is secured with anti-tamper tape. Introducing the Marvel mint Trading Cards. Open your box to find 2 mystery coins – will you get your favorite character? . A coin with a low number?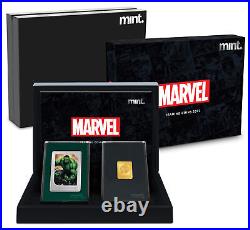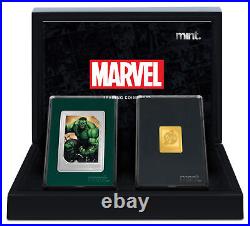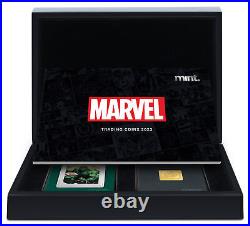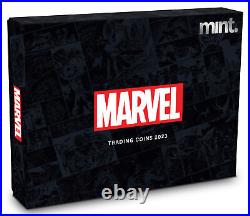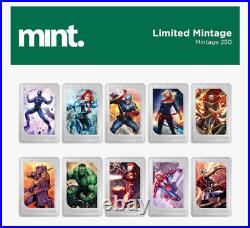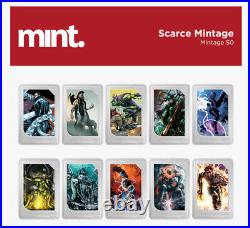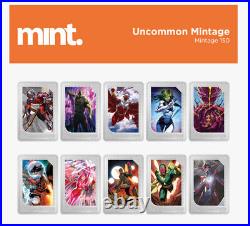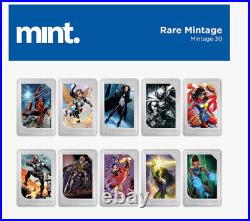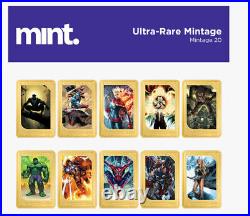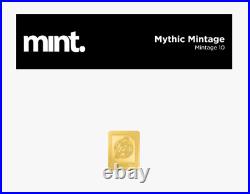 Mint Trading Coins – Marvel-Niue 2023. Marvel Super Heroes and villains unite on new mint Trading Coins! Discover 51 epic Marvel designs across six mini-sets -all dropping at once. Just like baseball cards, mint Trading coins are made to swap. Perhaps with your friends – or perhaps with strangers! What you'll get. Each box contains TWO surprise coins from the set, secured with anti-tamper tape. You'll also find a booklet displaying ALL the coins you can collect! Limited Mintage : x10 1oz pure silver/coloured coins, featuring iconic Marvel Super Heroes. Mintage 250 coins per design. Uncommon Mintage : x10 1oz pure silver/coloured coins, featuring Ant-man, Wasp, and the Guardians of the Galaxy. Mintage of 150 coins per design. Scarce Mintage : x10 1oz pure silver/coloured coins, featuring Marvel villains. Mintage of 50 per design. Rare Mintage : x10 1oz pure silver/coloured coins, featuring Daredevil, Moon Knight, Shang-Chi and more from the Marvel universe. Mintage of 30 per design. Ultra-Rare Mintage : x10 1oz pure silver coins with an incredible gilded finish, featuring alternate versions of your favourite Marvel characters. Mintage of 20 per design. Mythic Mintage : x1 1/4oz pure gold coin, fully engraved to show the Avenger's logo. Mintage of 10 coins. Officially licensed, these legal tender coins are engraved with the Public Seal of Niue on the obverse. Each coin is completed with a mirror-finish frame and unique frosted details specific to each set, along with its individual number. Who discovers the coveted pure gold version? Items are well packed for optimum arrival condition. Please be sure to return the item in the condition it was received in. Include COA and all original packaging.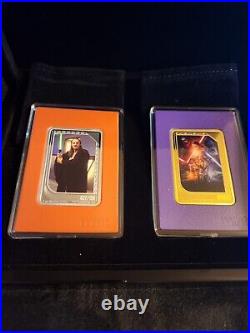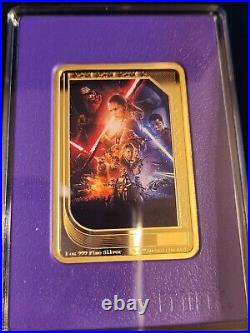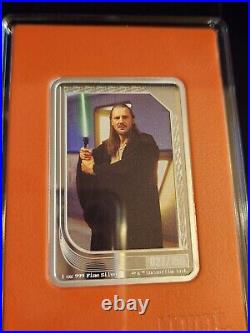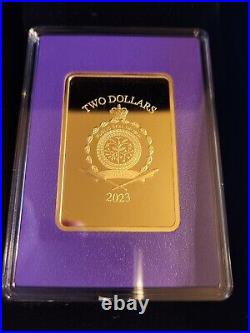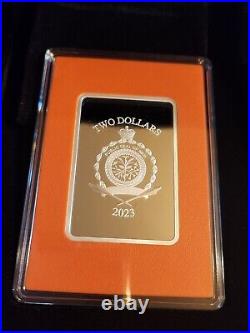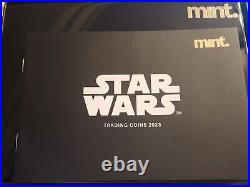 This pair of Star Wars trading coins is a must-have for any collector. Qui-Gon Jinn Uncommon (027/150). The Force Awakens Ultra-rare (12/20) Gilded. Each coin is 1oz of 0.999 Fine silver. Includes original mint box and booklet!